Lynchburg, Virginia is a city with a rich history and a strong sense of community. It's no surprise that many professionals and families are drawn to this area for its affordable cost of living, excellent job opportunities, and thriving arts and culture scene.
Lynchburg has a downtown hub and many neighborhoods to think about both in Lynchburg and the surrounding areas like Forest, Madison Heights, and Rustburg. This article will highlight some of the most popular places to live.
If you're looking to move, here are the best neighborhoods in Lynchburg, VA.
Downtown Lynchburg
If you're looking for a vibrant and walkable neighborhood, downtown Lynchburg is the place to be. With its historic architecture and a wide variety of shops, restaurants, and entertainment options, downtown Lynchburg offers something for everyone.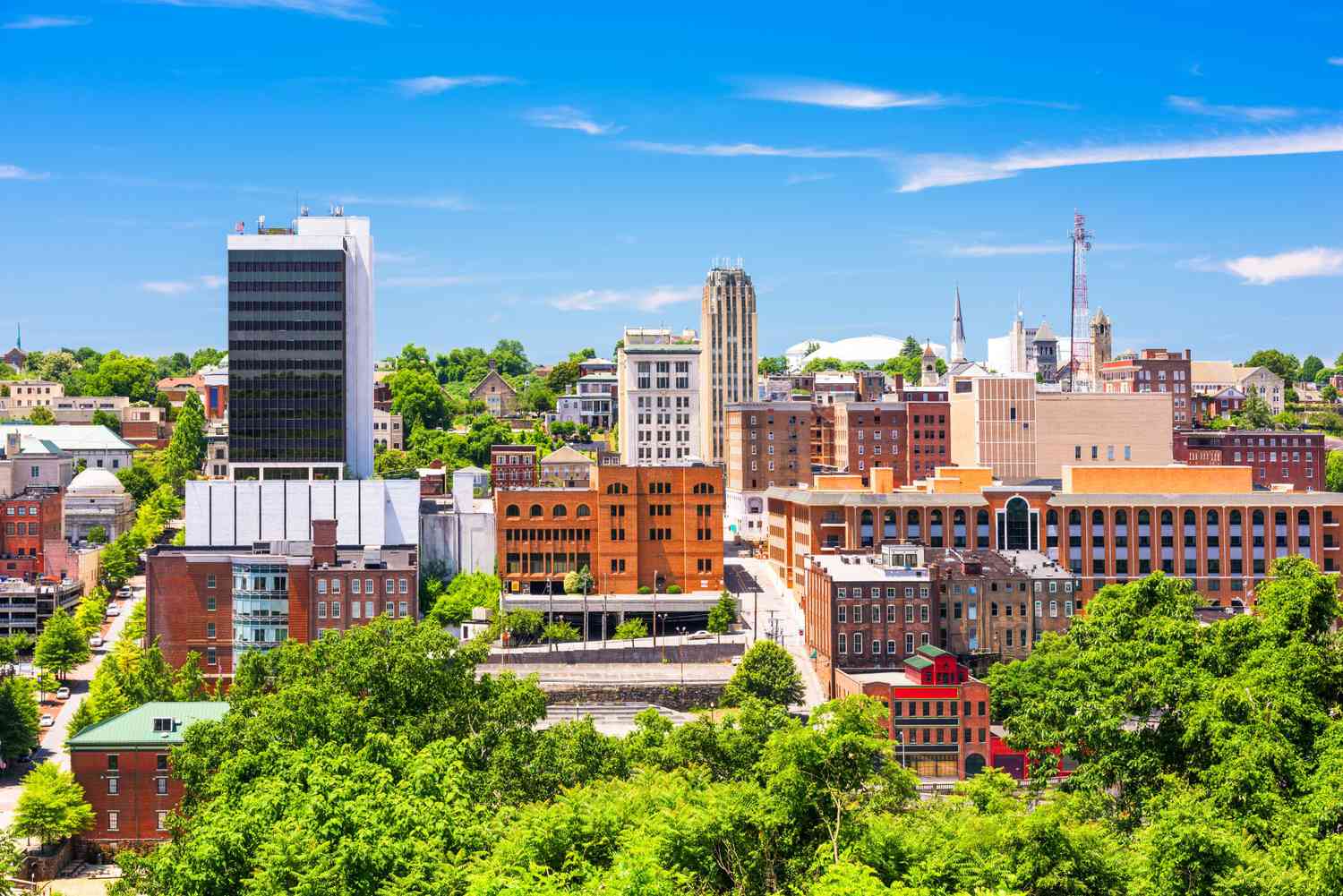 Pros of Downtown Lynchburg
Walkable and bike-friendly
Easy access to restaurants, shops, and entertainment
Excellent job opportunities
Vibrant arts and culture scene
Cons of Downtown Lynchburg
Limited housing options
High demand can drive up prices
Wyndhurst
Located just 15 minutes from downtown Lynchburg, Wyndhurst is a popular neighborhood that has a wide variety of housing options. With its well-maintained streets, beautiful homes, and access to recreation and shopping, Wyndhurst offers a quiet suburban lifestyle with easy access to city amenities.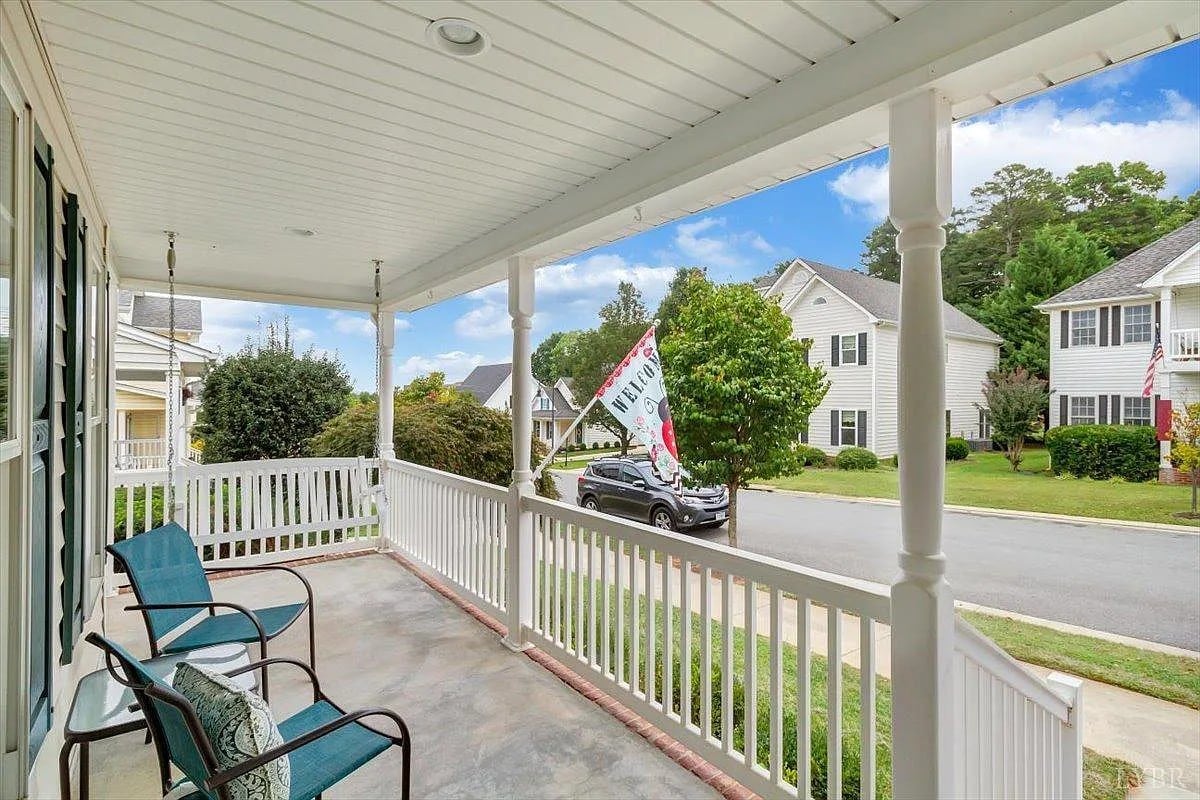 Pros of Wyndhurst
Safe and family-friendly community
Easy access to shops, restaurants, and fitness
Wide variety of housing options such as townhomes, single-family homes, and condos
Cons of Wyndhurst
Higher density of living with some apartments
Limited public transportation options
Boonsboro
Boonsboro is a historic neighborhood located in the heart of Lynchburg. With its tree-lined streets, charming homes, and easy access to shopping, dining, and entertainment options, Boonsboro is a popular choice for many families.

Pros of Boonsboro
Charming historic homes
Walkable neighborhood
Easy access to shopping, dining, and entertainment options
Home to the Boonsboro Country Club
Cons of Boonsboro
Farther away from many popular places in town
Higher home prices
Rivermont
Located along the banks of the James River, Rivermont is a picturesque neighborhood with a mix of historic and modern homes. With its tree-lined streets, stunning views, and proximity to downtown Lynchburg, Rivermont is a desirable neighborhood for young professionals.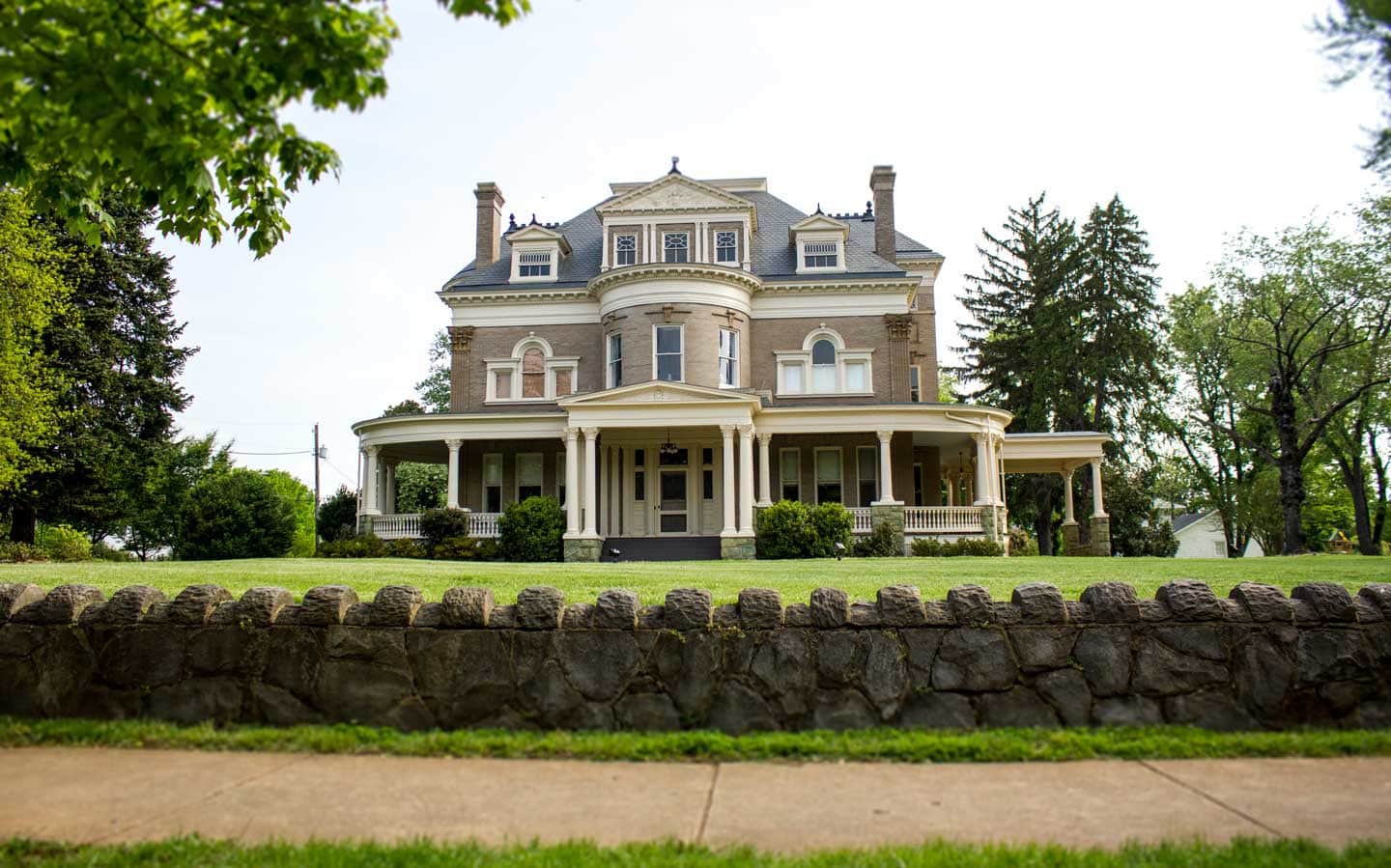 Pros of Rivermont
Beautiful river views
Walkable neighborhood
Wide variety of housing options
Vibrant community with plenty of events and activities
Cons of Rivermont
Distant from major shopping centers
Small lot sizes
Forest
Located just outside of Lynchburg, Forest is a suburban area that offers a peaceful, family-friendly lifestyle. With its highly-rated schools, low crime rates, and easy access to outdoor activities, Forest is a great choice for families who value a strong sense of community.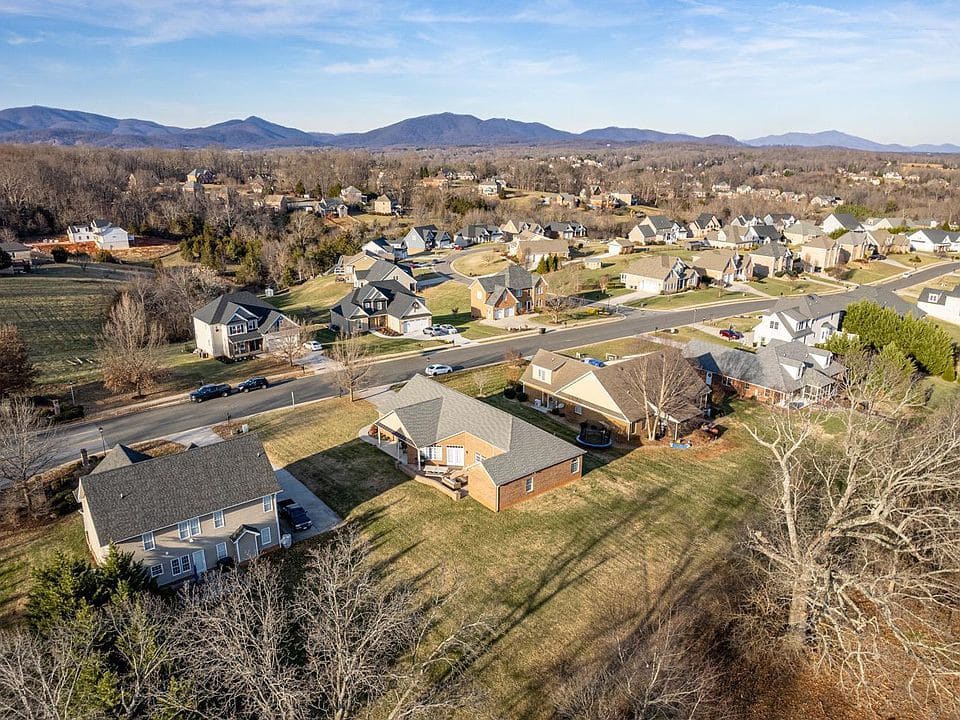 Pros of Forest
Highly-rated schools
Safe and family-friendly community
Easy access to outdoor activities
Wide variety of housing options
Cons of Forest
Limited public transportation options
Longer commute times to downtown Lynchburg
Tips for Choosing the Right Neighborhood
When choosing a neighborhood in Lynchburg, there are a few things to keep in mind to ensure you find the right fit.
Consider Your Lifestyle
Think about what's important to you in a neighborhood. Do you want easy access to restaurants and entertainment options? Do you prioritize outdoor activities and access to nature? Make a list of your priorities to help narrow down your options.
Research the Schools
If you have children or plan to have children in the future, it's important to research the schools in the area. Look for highly-rated schools with a strong sense of community involvement.
Evaluate Commute Times
If you work in Lynchburg, consider the commute times from each neighborhood. While some areas may be more affordable, a longer commute can impact your quality of life and overall satisfaction with your living situation.
Take Advantage of Online Resources
Use online resources such as Zillow, Trulia, and Realtor.com to browse available listings and compare neighborhoods. These websites offer a wealth of information, including median home prices, school ratings, and crime rates.
Visit the Neighborhood
Once you've narrowed down your options, take the time to visit each neighborhood in person. Walk around, check out local businesses, and talk to residents to get a sense of the community vibe.
Final Thoughts
Choosing the right neighborhood is an important decision that can greatly impact your quality of life. Whether you're looking for a bustling city vibe or a peaceful suburban retreat, Lynchburg offers a variety of options for young professionals. By considering your priorities, researching schools and commute times, and taking advantage of online resources, you can find the perfect neighborhood to call home.
---
Looking for a Realtor to Aid Your Search?
If you have read this far, you must be seriously considering buying a new home in the Lynchburg area. I put this article together as a quick guide for those unfamiliar with the city, but it is impossible to highlight all of the neighborhoods in the area and explain their nuances in an online post.
Feel free to contact me for more information about anything related to Lynchburg and the housing market!
Mason Kiffmeyer | (952) 715-7715 | [email protected]