Lynchburg MLS (Multiple Listing Service)
Are you looking for access to the Lynchburg MLS? The Lynchburg Multiple Listing Service provides real-time real estate property and listing information in Lynchburg City, Campbell County, Bedford County, Amherst County, and several other surrounding areas. There are two ways you can gain access to the MLS:
Private, Unrestricted Lynchburg MLS Access
The easiest way to gain full access to the Lyncburg MLS is to contact a local Real Estate Agent that can provide you with direct access to the backend system where you can create your own custom property searches and be automatically notified of new listings that meet your search criteria. If you are interested in this private access to the Lynchburg MLS, please feel free to contact me today.
If you do not want to work with a Realtor, I am still happy to provide you MLS access with absolutely no obligations on your end.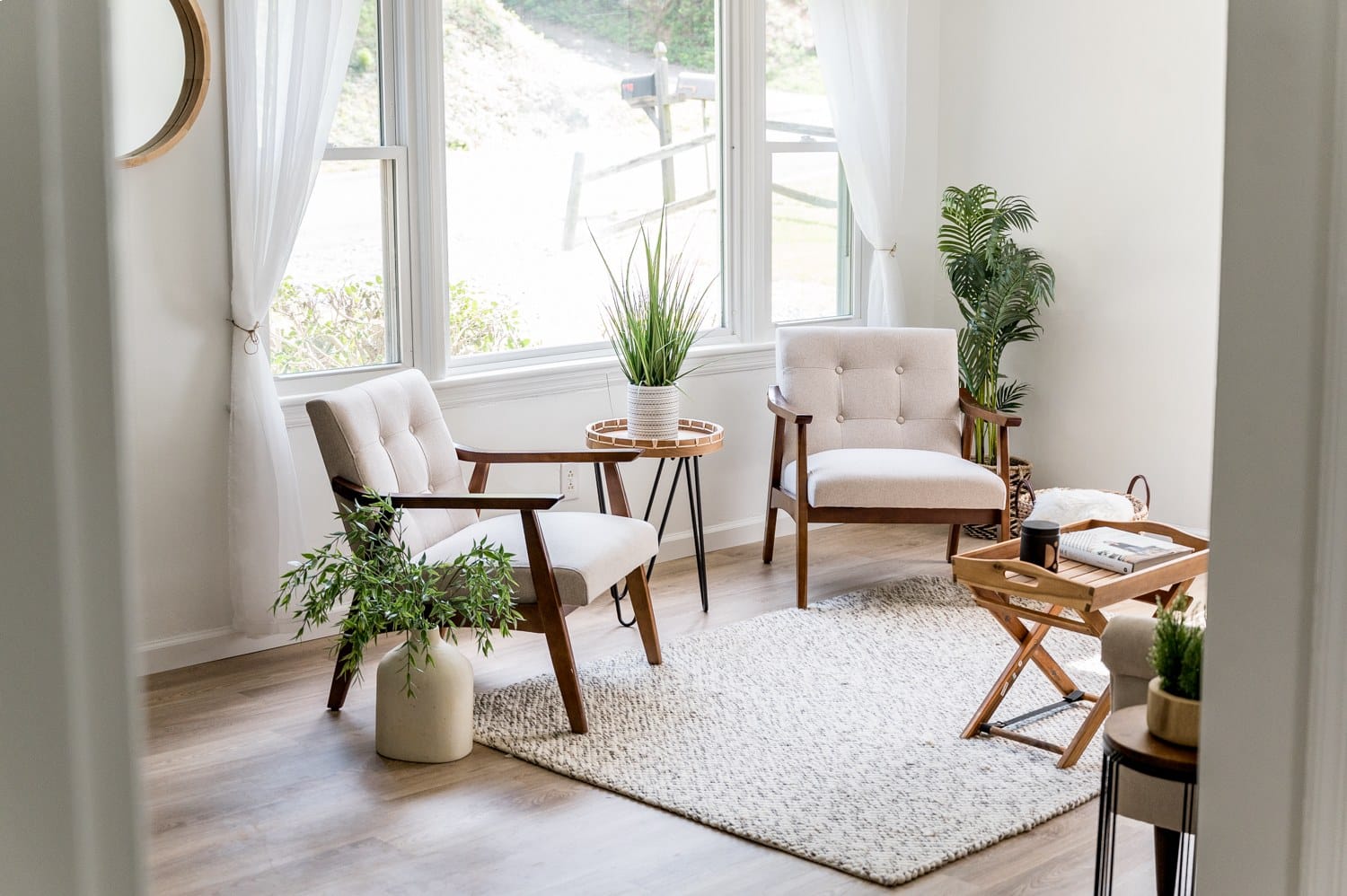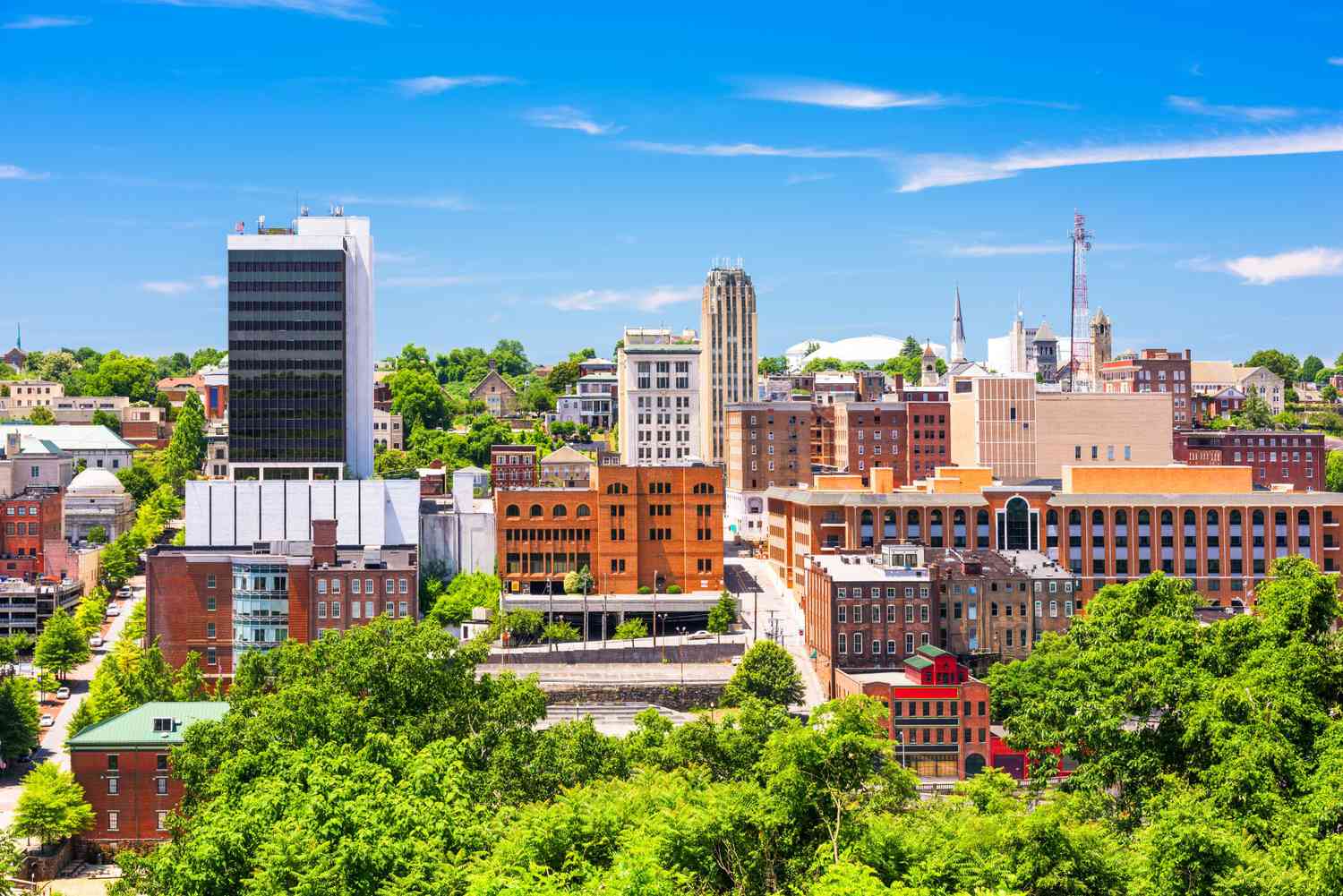 Public, Restricted Lynchburg MLS Access
The Lynchburg Multiple Listing Service (MLS) is also accessible to the public, but the features are limited and the user experience (UX) is not as smooth. If this is what you are looking for, you can access the public MLS search here.
In addition to searching for properties on the MLS or on another site like Zillow or Realtor, you can also utilize the local Lynchburg Association of Realtors website search feature.
Strategic Buyer Representation
An intelligent, creative, and professional approach to help you succeed in finding a home