Buying a Home in Lynchburg
Working with a qualified real estate agent in your area to buy a home is about more than simply viewing properties around town. I prioritize the relationship above the transaction and work closely with my clients to determine their goals in the home buying process.
With distinct skills and expert knowledge of the Lynchburg housing market, I work hard to negotiate and attain favorable contract terms for everyone I work with. I will do whatever it takes to meet your goals and reduce stress throughout the process.
Steps in the Home Buying Process
To reach the closing date on your new house, several important steps of preparation need to occur. Before even talking to an agent, it is valuable to have a sense of your financial situation and begin talking with mortgage lenders (if needed).
Below are helpful steps to follow in the home buying process.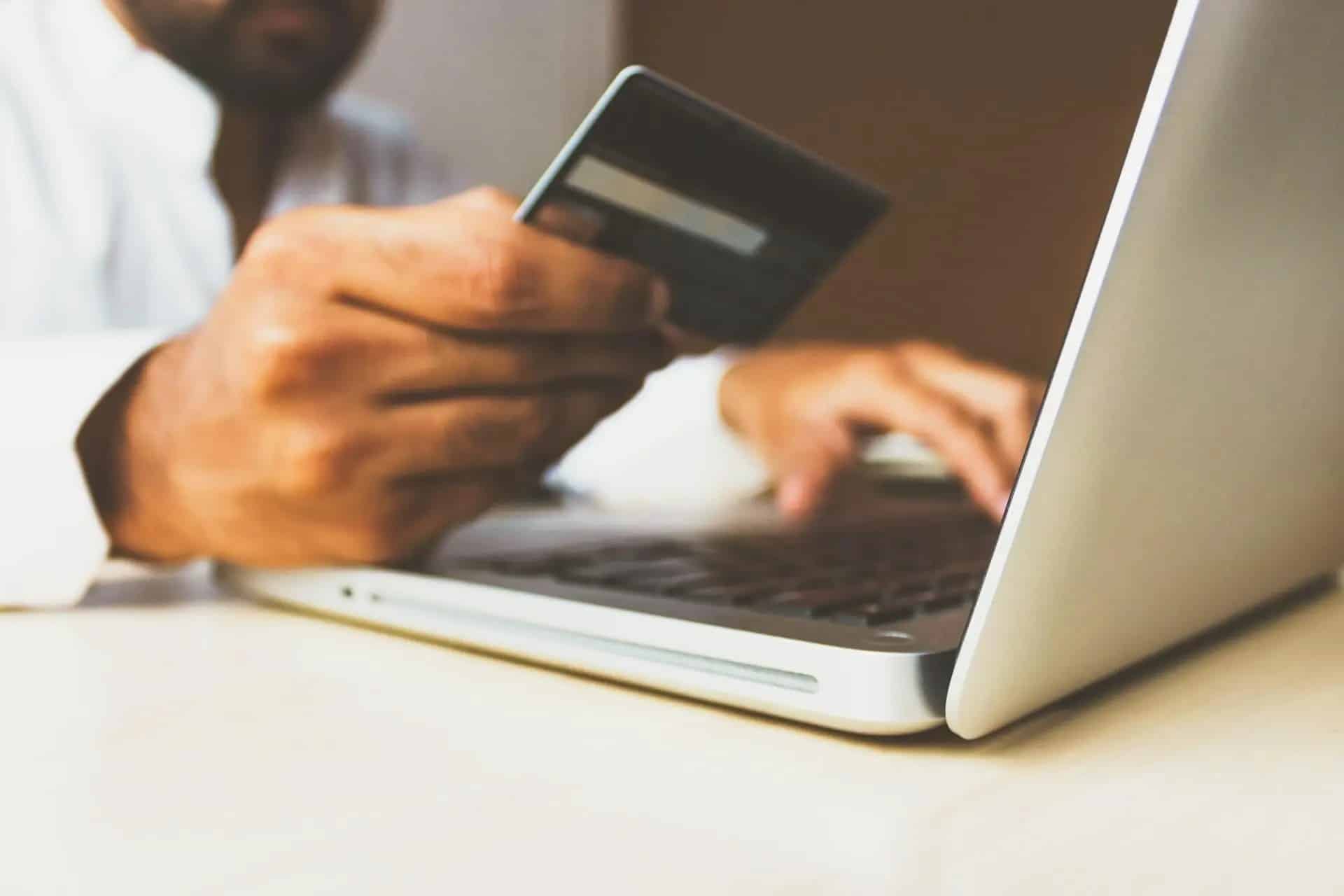 Focus on Your Finances
Assessing your financial situation is the first step in buying a home. Take time to analyze your savings for a downpayment, your credit score, and begin to determine what you can afford and want to spend.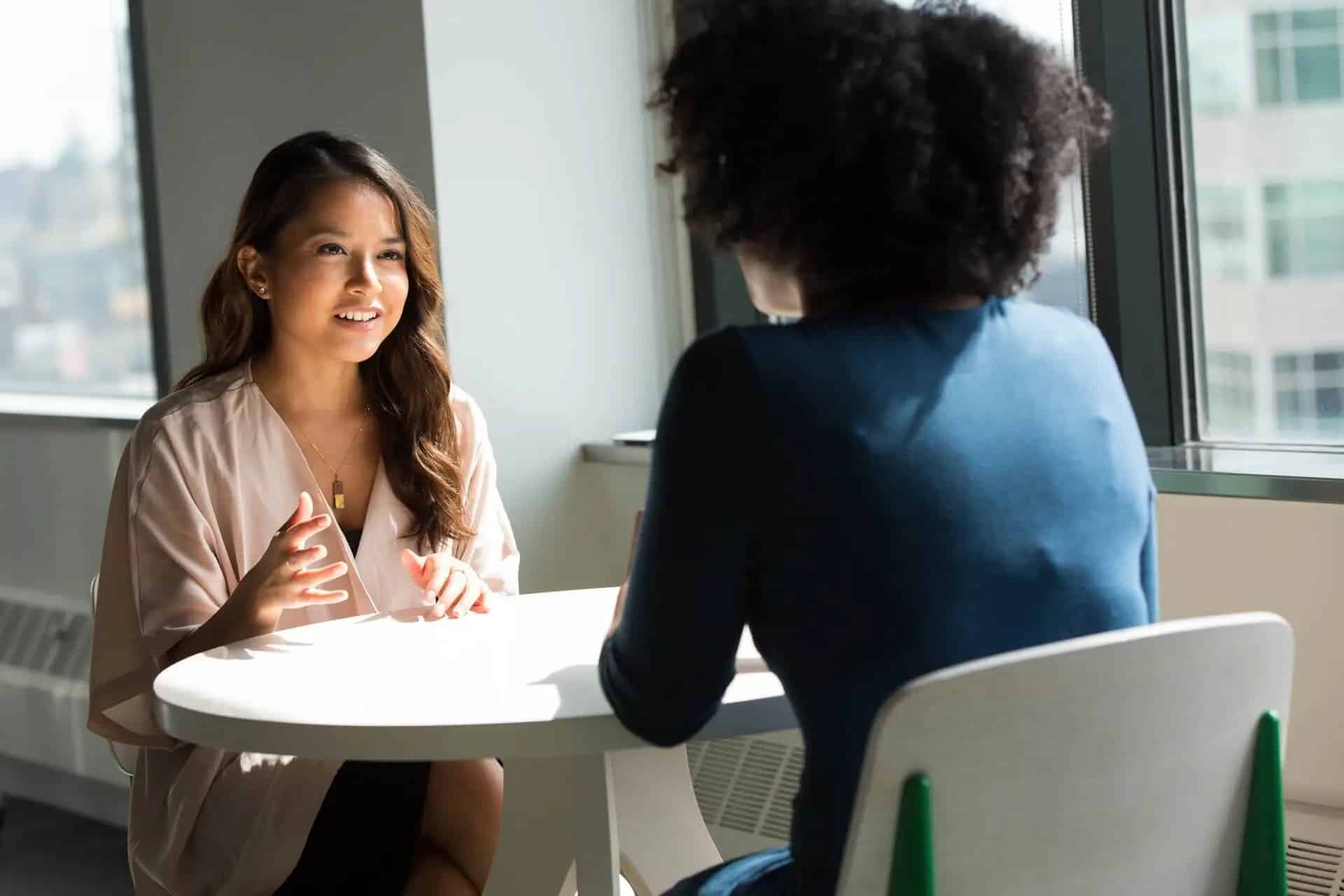 Talk With a Mortgage Lender
Before viewing homes with your real estate agent, it is ideal to ensure you can afford the homes you are looking at. Talking with a mortgage lender and prequalifying for a loan are essential to making a quick and competitive offer on a home. Not sure who to contact? I have recommendations based on my personal and professional experience in the Lynchburg area and would be happy to assist you.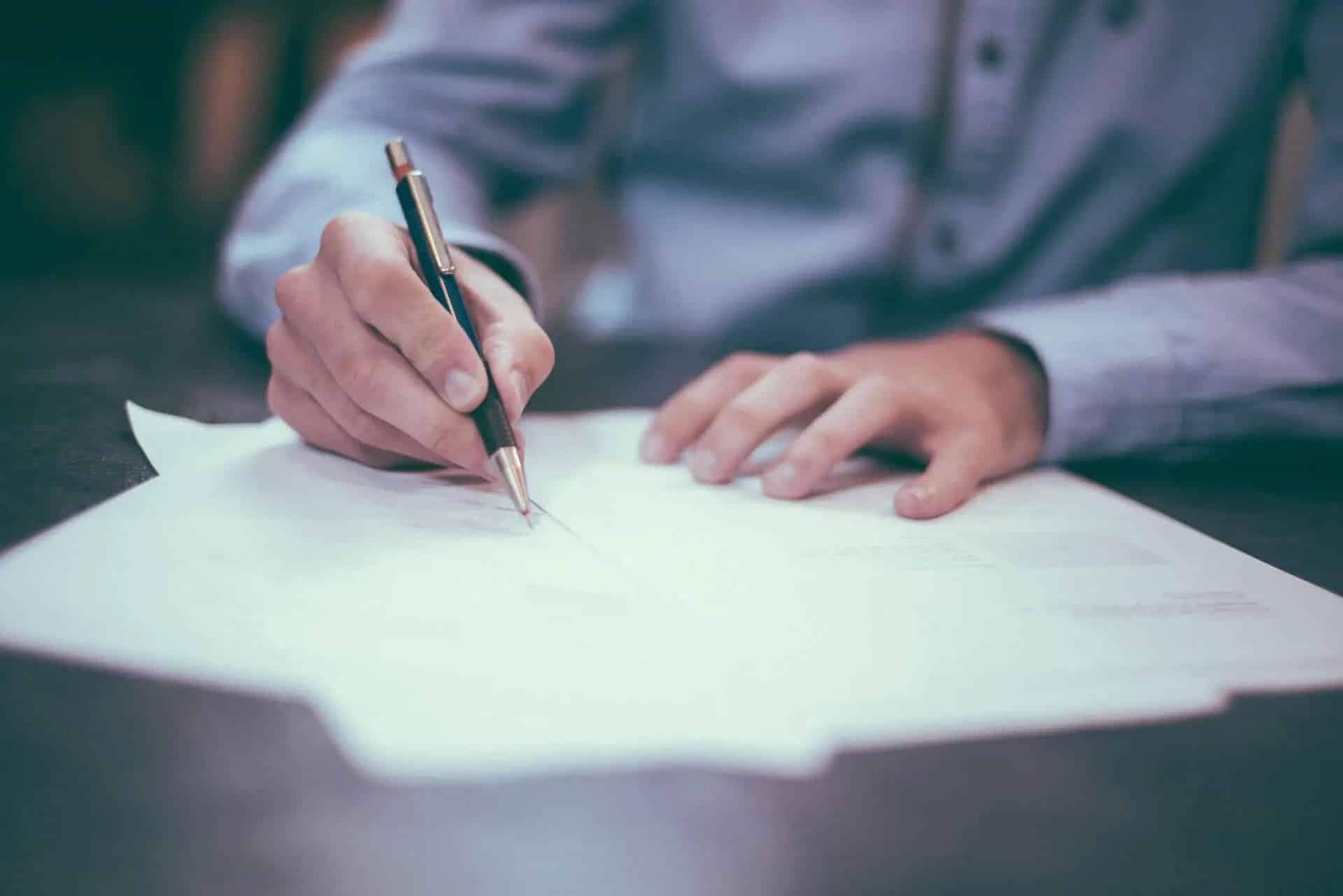 Work With a Real Estate Agent
Contact a trusted Realtor in Lynchburg and begin viewing houses in-person with your agent and online. Your agent will walk you through everything from viewing properties to making an offer to finally closing on your house. Want even more details about the home buying process? There are many helpful guides online, and this
home buying guide
is my favorite.
Strategic Buyer Representation
An intelligent, creative, and professional approach to help you succeed in finding a home
Homes for Sale in Lynchburg
Are you beginning the process of looking for a home in Lynchburg? Now more than ever, using an online tool like 
Zillow.com
 or 
Realtor.com
 is a great way to get a preliminary idea of the homes available on the market.
When you are ready to get serious about finding a home, there is nothing better than working with a local real estate agent that can provide you with direct access to the local MLS (multiple listing service) so you can create custom filters to be regularly notified about new home listings that fit your criteria.
If you are ready to take the next step and start viewing homes in the Lynchburg area, contact me today and I would be eager to assist you through this process.