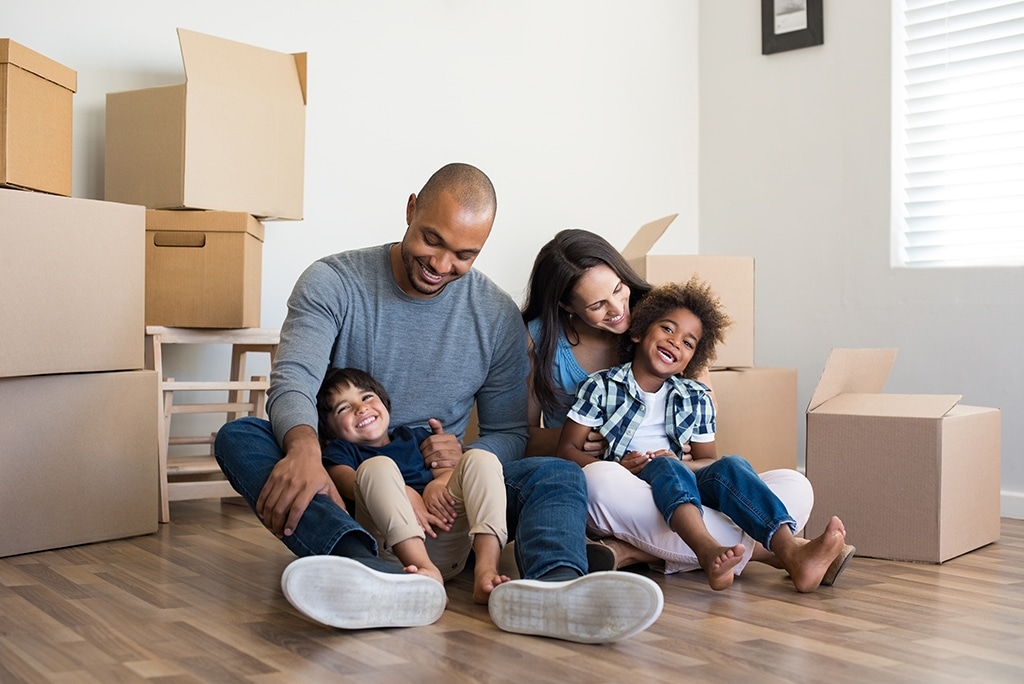 Stress-Free Moving
I do the hard work so you don't have to. Moving can be incredibly stressful, and purchasing or selling your home can lead to tense negotiations. By being responsive, working closely with lenders and other agents, and seeking other ways to help your transition, I can assure you I will go beyond the rest to make your move a breeze!
Strategic Contract Negotiation
In a good way, contract negotiation does not have to be so simple. I use a variety of unique and tactful approaches to provide a more appealing offer for my buyers and to ensure my listings generate terms that my sellers are excited about.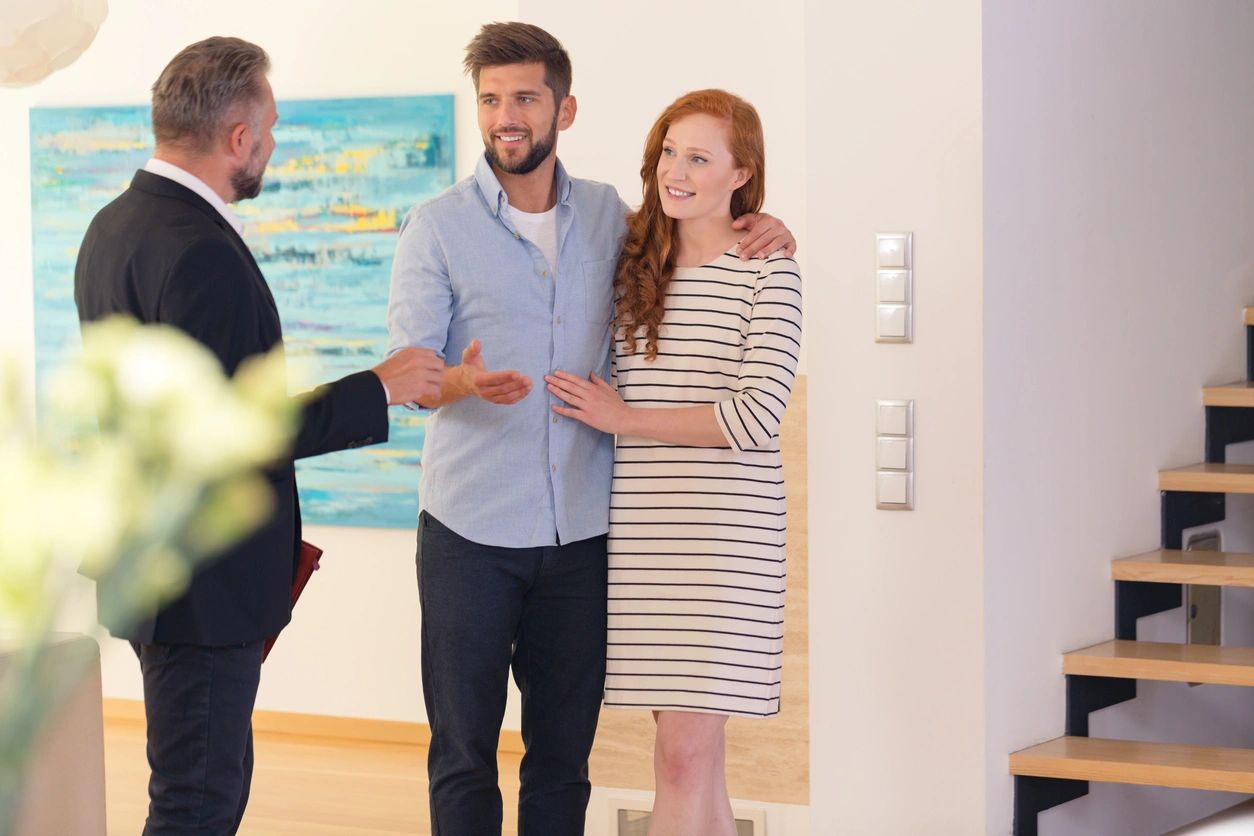 Honest, Positive Relationship
Beyond reducing stress and achieving top-dollar, my passion is to develop real, lasting relationships with my clients; it's why I am in the business. You can anticipate clear and fast communication, honest responses to tough problems, and the support of a team of agents that will ensure the best experience possible.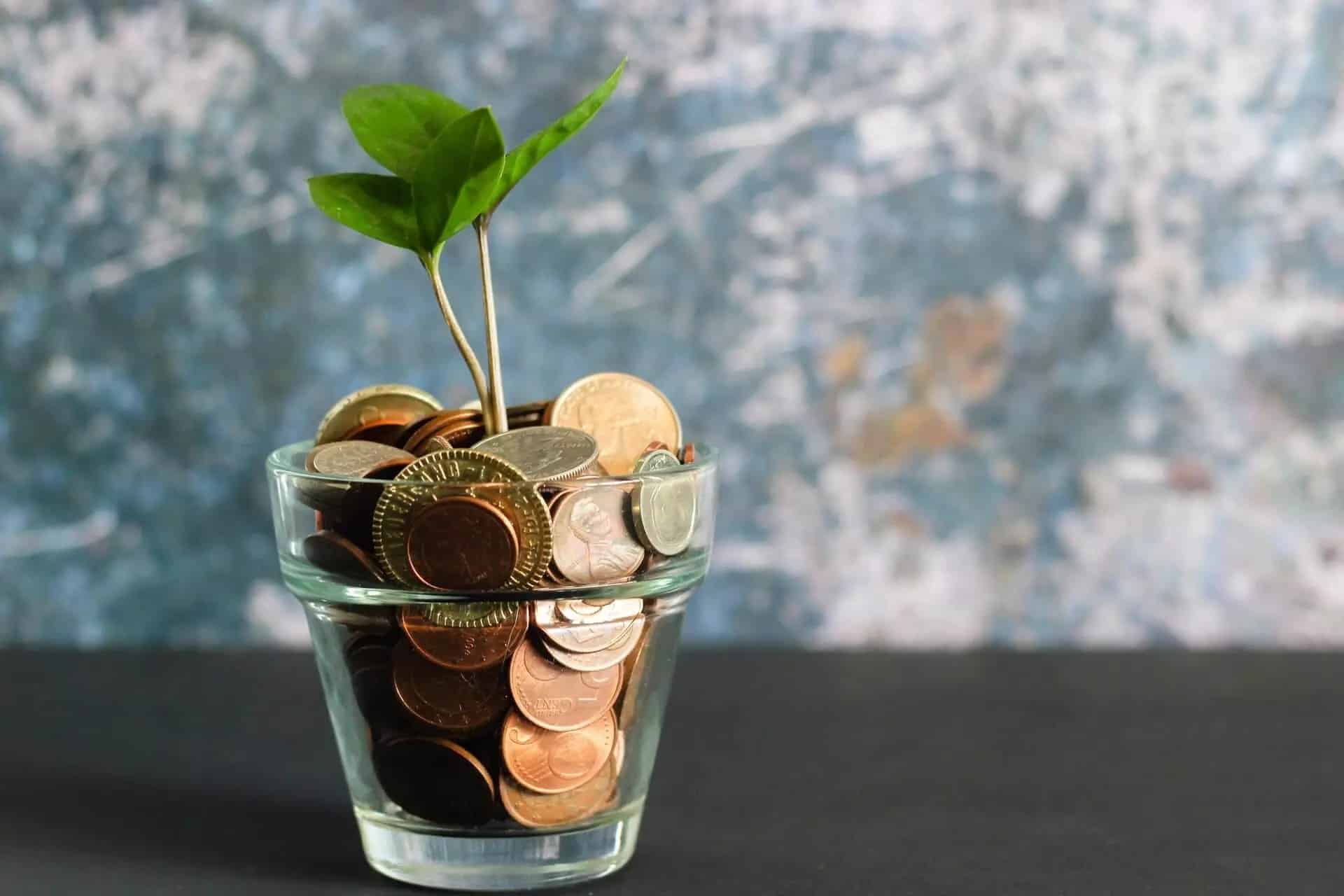 Financial Focus
Buying or selling a home is a huge financial transaction that can have a significant long-term impact on you and your family. That is why I stay focused on finances throughout the process and work closely with you to ensure we meet your goals. From value appreciation to closing costs to listing price, your finances are always top of mind.
Real Estate is what I love to do, and I am thankful for the opportunity to have a career in something I enjoy. I am passionate about people and relationships, and I am honored to assist individuals and families during an important stage of life.